Worldwide Commtrade - Rice
Rice is one of the most important food crop of India and 2nd of the world. It feeds more than 50 % of the world population. It is the staple food of most of the people of South-East Asia. Asia accounts for about 90 % and 91 % of world's rice area and production respectively. Among the rice growing countries, India having the largest area under rice in the world and in case of production it is next to China.
Basmati Rice
India is the biggest producer and Exporter of Basmati rice in following qualities:
Long grain white rice
Long grain Parboiled rice
Long grain Brown rice
Long grain Pusa rice
Long grain Sarbati rice
Specifications:
Machine sortex clean quality
Packing in 5/10/20/45/50 kg (Jute/Paper/PP bags).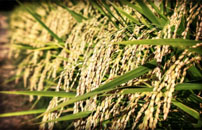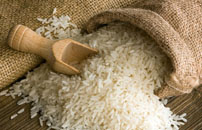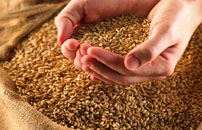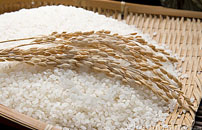 Non Basmati Rice
India is one of the major players in Non-Basmati rice in following varieties:
Long grain PR106 / IR64 quality
Medium grain IR36 quality
Short grain P4/ 1001 quality
Specifications:
Machine sortex clean quality
5% broken
Non sortex quality
10 % broken
25% broken
Packing in 25 / 50 kg(PP bags).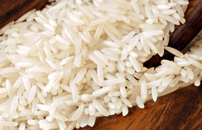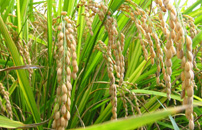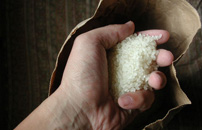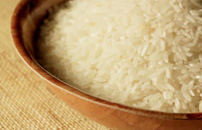 Broken Rice
In India two types of broken rice are exported:
Indian White Broken Rice
Specifications are following:
| | |
| --- | --- |
| Full grains | 4% Max |
| Small broken less then 1/4 grain length | 20% Max |
| Chalky grains | 6% Max |
| Damage/discolour grains | 1.5% Max |
| Moisture | 13.5% Max |
Double polish sortex clean quality
Indian Parboiled Broken Rice
Specifications are following:
| | |
| --- | --- |
| Full grains | 5% Max |
| Damage/discolour grains | 2% Max |
| Black grains | 0.5% Max |
| Moisture | 13.5% Max |
Sortex clean quality