Worldwide Commtrade - Product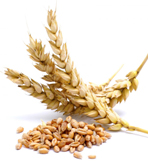 Wheat
Wheat is the main cereal crop in India. The total area under the crop is about 29.8 million hectares in the country. India is second largest producer of .....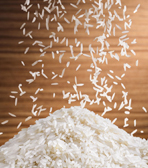 Rice
Rice is one of the most important food crop of India and 2nd of the world. It feeds more than 50 % of the world population. It is the staple food of most .....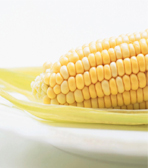 Maize
In India, yellow maize is emerging as third most important crop after rice and wheat. Maize has its significance as a source of a large number of .....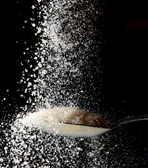 Sugar
India has been known as the original home of sugar and sugarcane. India is the second largest producer of sugarcane next to Brazil. Presently .....